The Power of Storytelling: An Update Blog
The Power of Storytelling: An Update Blog
Wednesday, January 8, 2020
By Tyler Dahlgren
If you're reading this, it means the Holiday Season has come and gone, and you're geared up for another semester with recharged batteries and a few new pairs of snazzy dress socks, colorful ties or whatever wardrobe booster stocked your stuffing.
As I'm writing this, Thanksgiving is a few days away, because that's how deadlines work, and, in between the deep-fried Turkey, mashed potatoes, stuffing, dumplings and kraut (shout out to me for marrying into a Czech family), it's the time of year where we are supposed to reflect on everything we're thankful for.
At the State Education Conference in downtown Omaha, I was able to present with the NCSA Ambassadors on the importance of promoting the wonderful things happening in our public schools. For more than three years, I've told your stories on the Nebraska Public School Advantage (NPSA) website. That day, I was given the chance to help tell ours.
We padded half of the chairs in Room 212 with brochures, handouts and stat sheets. If we could draw that many people, well, then, it'd be a success. An hour later, the room was packed. Standing room only. And, after the session, I took a trip down Memory Lane.
I thought back to the first introduction I wrote in this magazine three years ago. While I was excited for the opportunity, I was a newbie to the world of education and questioned a few things. Would I be able to find enough stories? Would you be willing to share them? Would people want to read them? That was a big one.
Three years and 175 feature stories later, and I don't have any of those questions anymore. I stepped into a storyteller's goldmine, and we haven't yet scratched the surface. To tell the truth, we never will. And that's why I'm thankful for you.
It's been quite a journey, complete with summer camps, solar eclipses, time capsules and cannulated steers. Half marathons, science fairs, therapy ponies and some of the most incredibly inspiring students and educators you'll ever find. I'm grateful to tell your stories because it's important for people to read them. Speaking of stories, maybe one has came to mind while reading this. Pass it along by emailing me at news@ncsa.org or filling out the story request form on the NPSA website!
Speaking of the NCSA Ambassadors, I'm grateful to be able to work with Kyle McGowan, Dr. Keith Rohwer and Dr. Cinde Wendell. Their guidance and expertise as retired school administrators has been a tremendous resource along the way. If you haven't had them out to present at your school district, then put that on your to-do list this semester.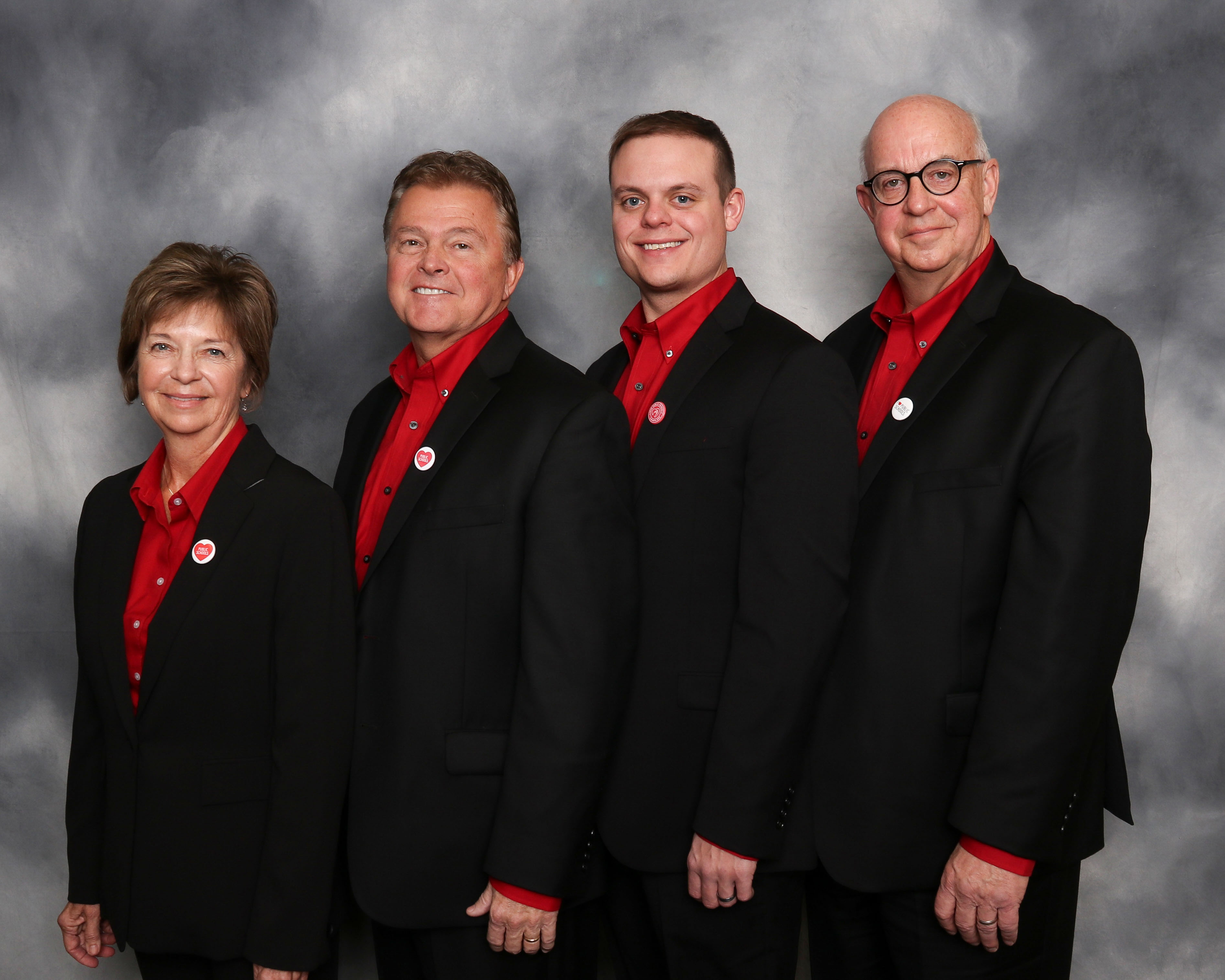 I'm grateful to be a part of such an impactful program and to be able to work in flying support of I Love Public Schools, a wonderful group of filmmakers who make such a difference with their films. If you haven't yet seen the first two episodes of The Mind Inside, then you must.
I remember Administrators' Days 2017, standing in front of a breakout session with Brittany Mascio from I Love Public Schools and talking about the importance of sharing YOUR stories. Man, you listened. It's impossible to log in to Twitter Monday through Friday without having my timeline swarmed with glimpses into your hallways and your classrooms.
This is a way of controlling the narrative surrounding your district, I used to say, but the more I think about it, you ARE the narrative.
Your students, and the remarkable things they accomplish every day, ARE the narrative. The relationships I write about throughout the year, the teacher who fills a food pantry on his or her own dime or the students who visit the nursing home every spring and fill Easter Eggs with candy while putting a smile on every resident's face, that's the narrative.
The narrative is powerful and speaks for itself.
We're grateful for that.
(This article was originally published in the Winter Edition of the NCSA Today Magazine.)