Fun on the Run: Ashland-Greenwood's Unified Track and Field Meet
Fun on the Run: Ashland-Greenwood's Unified Track and Field Meet
Their classmates filled the stands and lined each side of the track, holding signs high into the spring air and cheering as loudly as they could.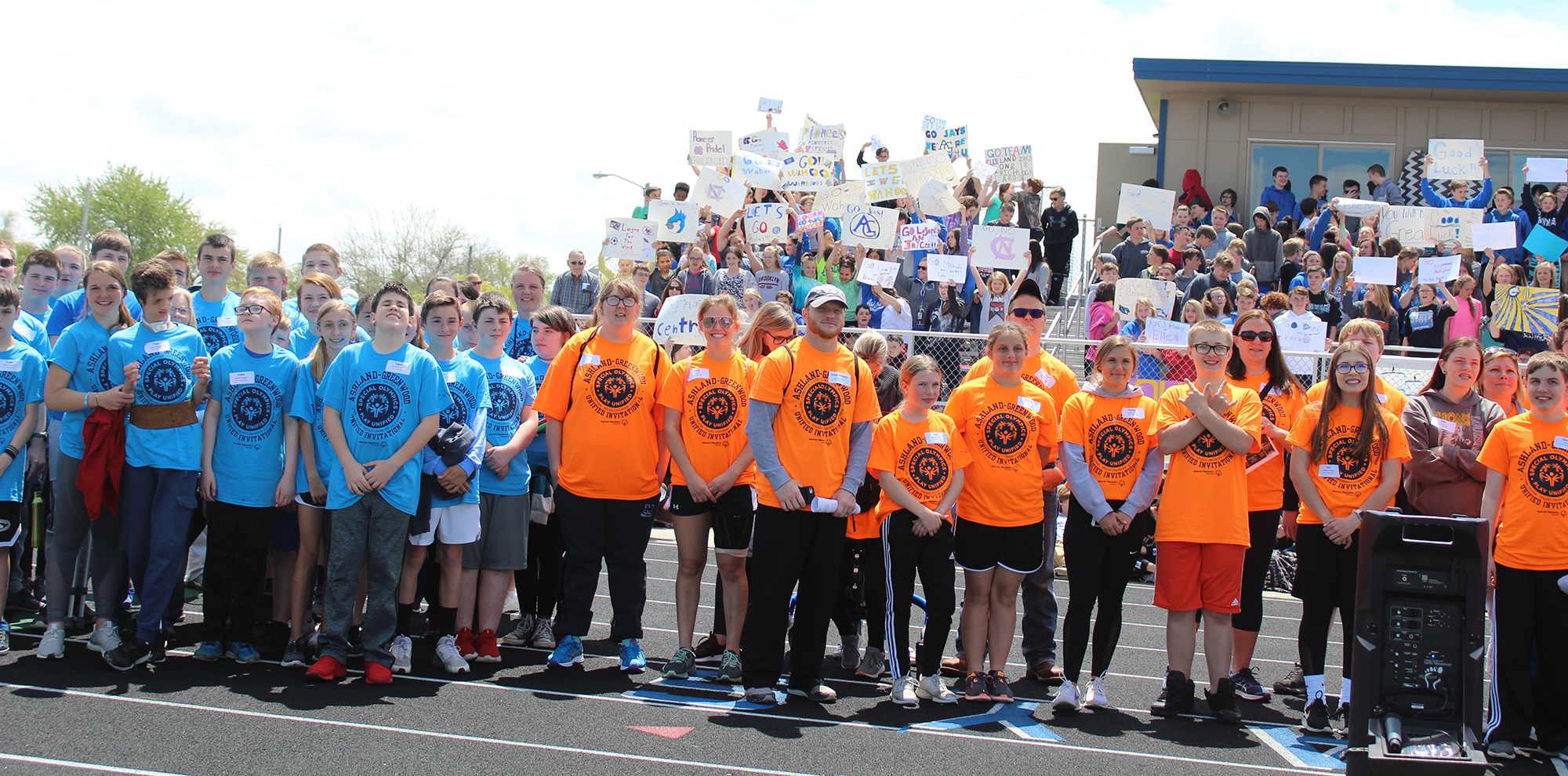 On the Ashland-Greenwood track, the competitors wore brightly-colored shirts and waited for the sound of the starter gun with looks of determination. After crossing the finish line, and, in most cases, even before, those focused expressions gave way to huge smiles.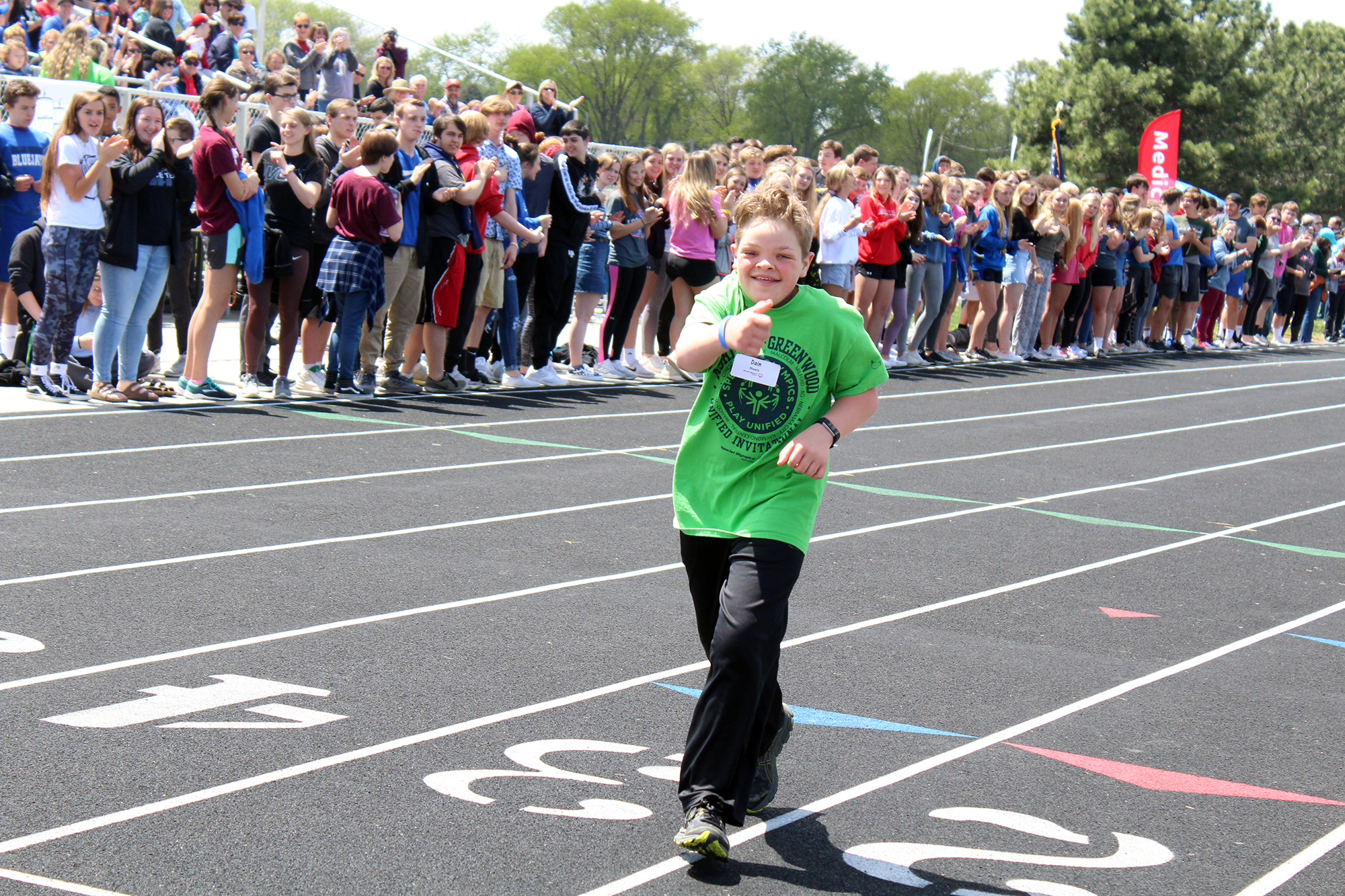 It was, after all, a perfect afternoon for a track meet. Under sunny spring skies, nine districts gathered at the home of the Bluejays for the Ashland-Greenwood Unified Track and Field Invite last Friday, which included tons of races, shot put, long jump, discus (frisbee) and mini javelin events as well. Competitors were joined by a partner from their school.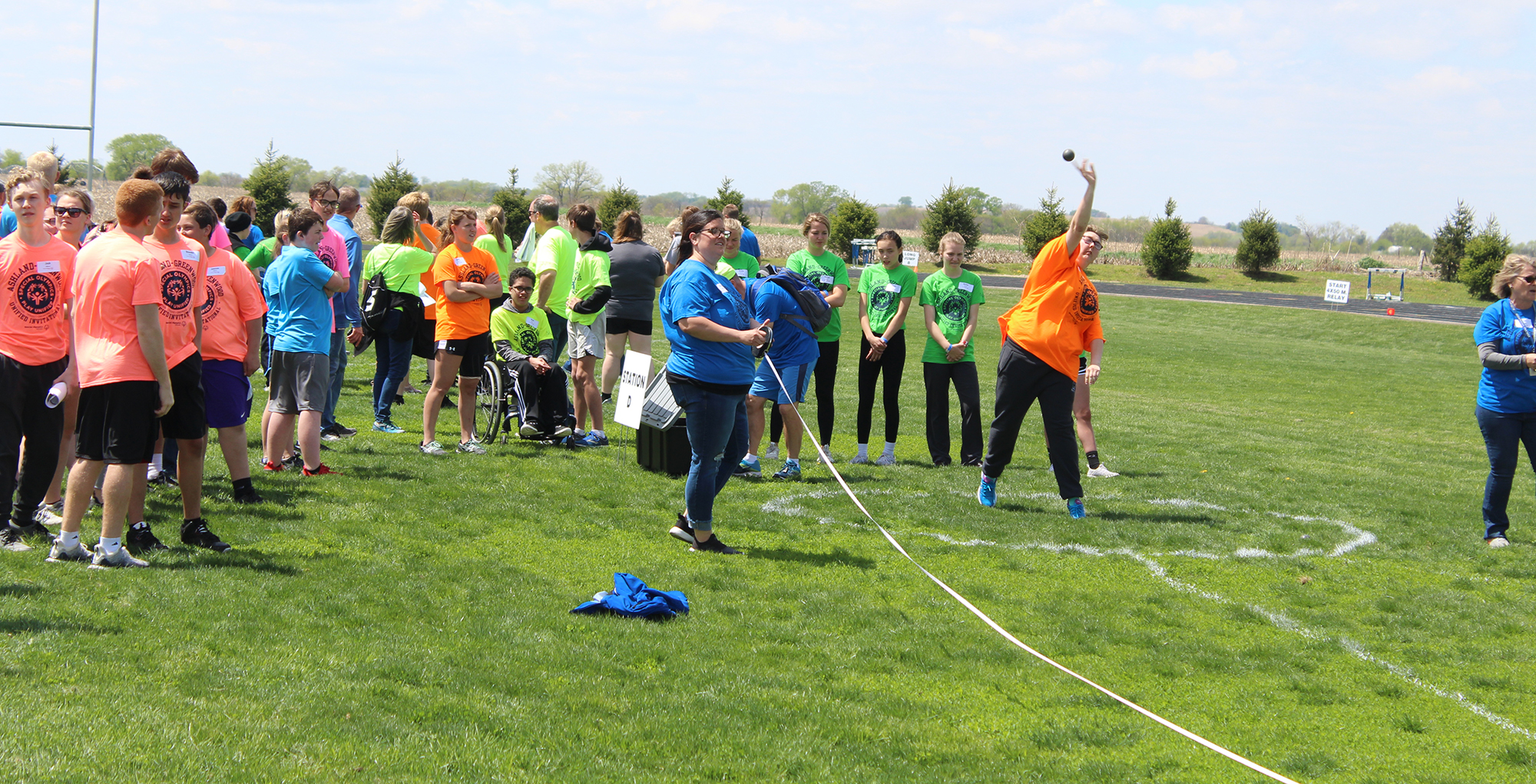 The opening ceremony included an address by Special Olympics Chairman Dr. Timothy Shriver and Ashland-Greenwood alum and co-founder of the Raikes Foundation Jeff Raikes. Husker Blackshirt Ben Stille and fellow A-G alum Tyler Craven, a former Midland basketball player, also spoke to the crowd. Former Husker football player Bo Kitrell was also in attendance.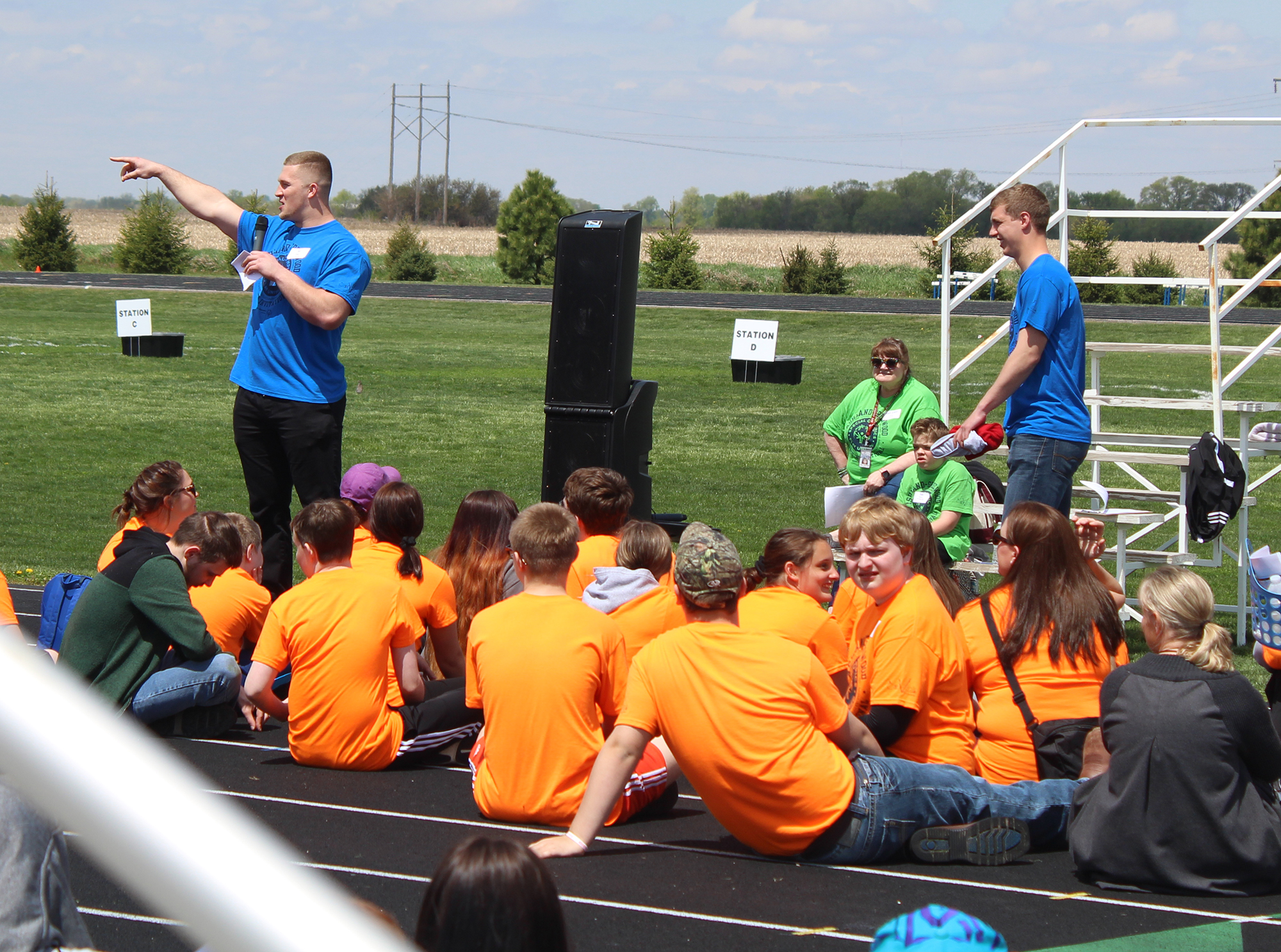 It was just like any other track meet, with pre-race jitters, nervous parents and pep talks...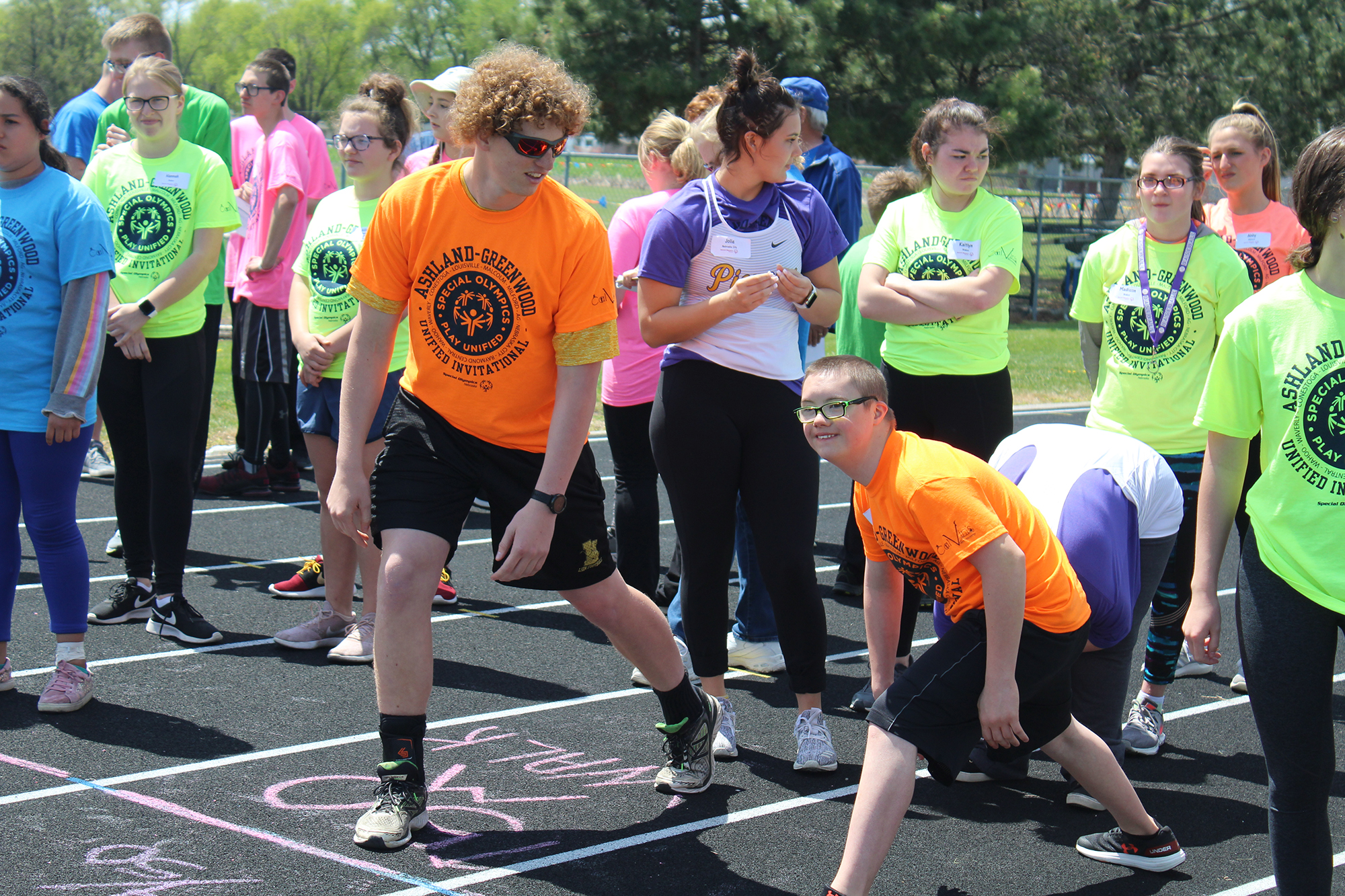 And plenty post-race hugs and celebrations.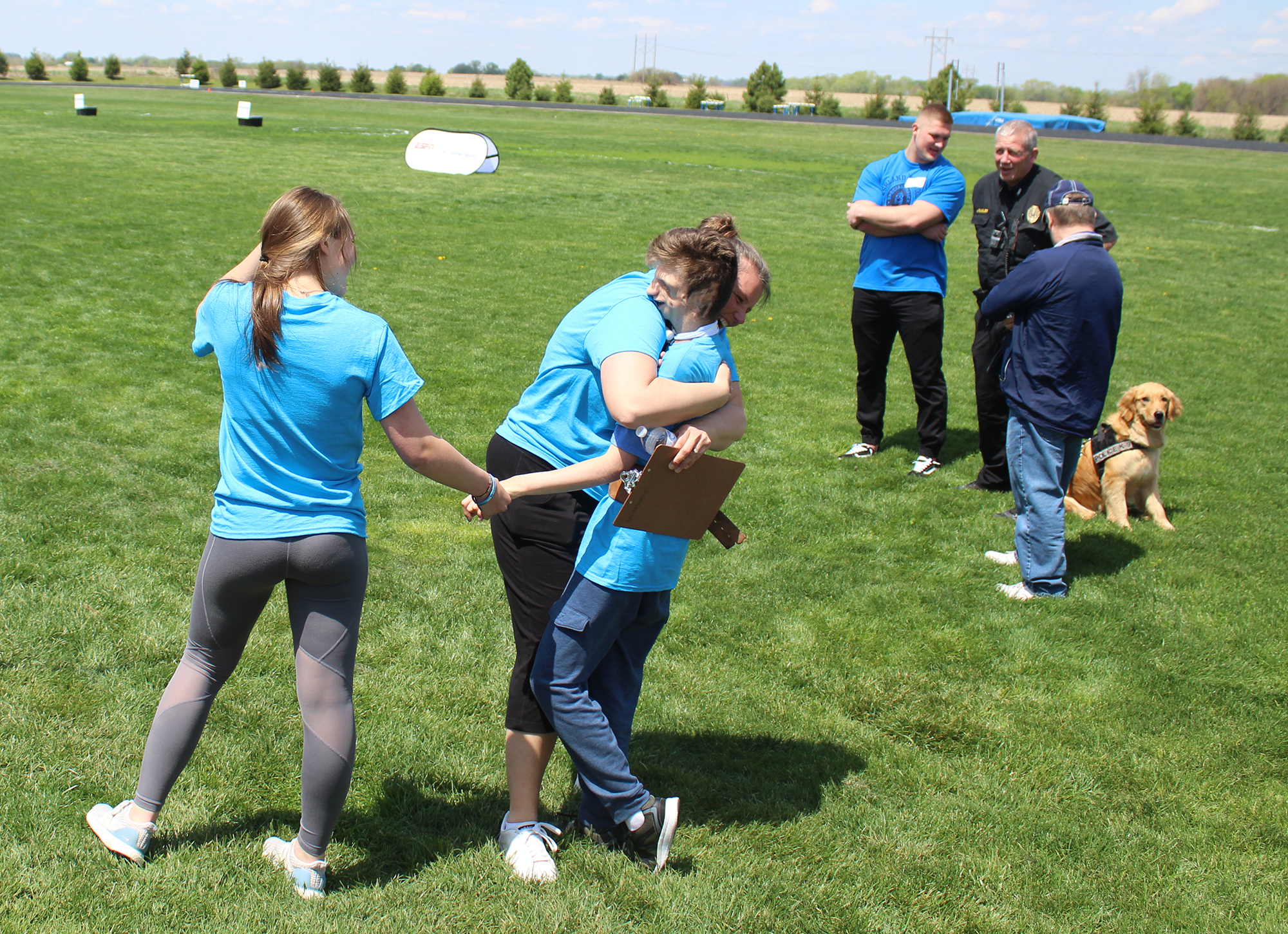 Oh, and not to mention, about a million high-fives and feel-good moments.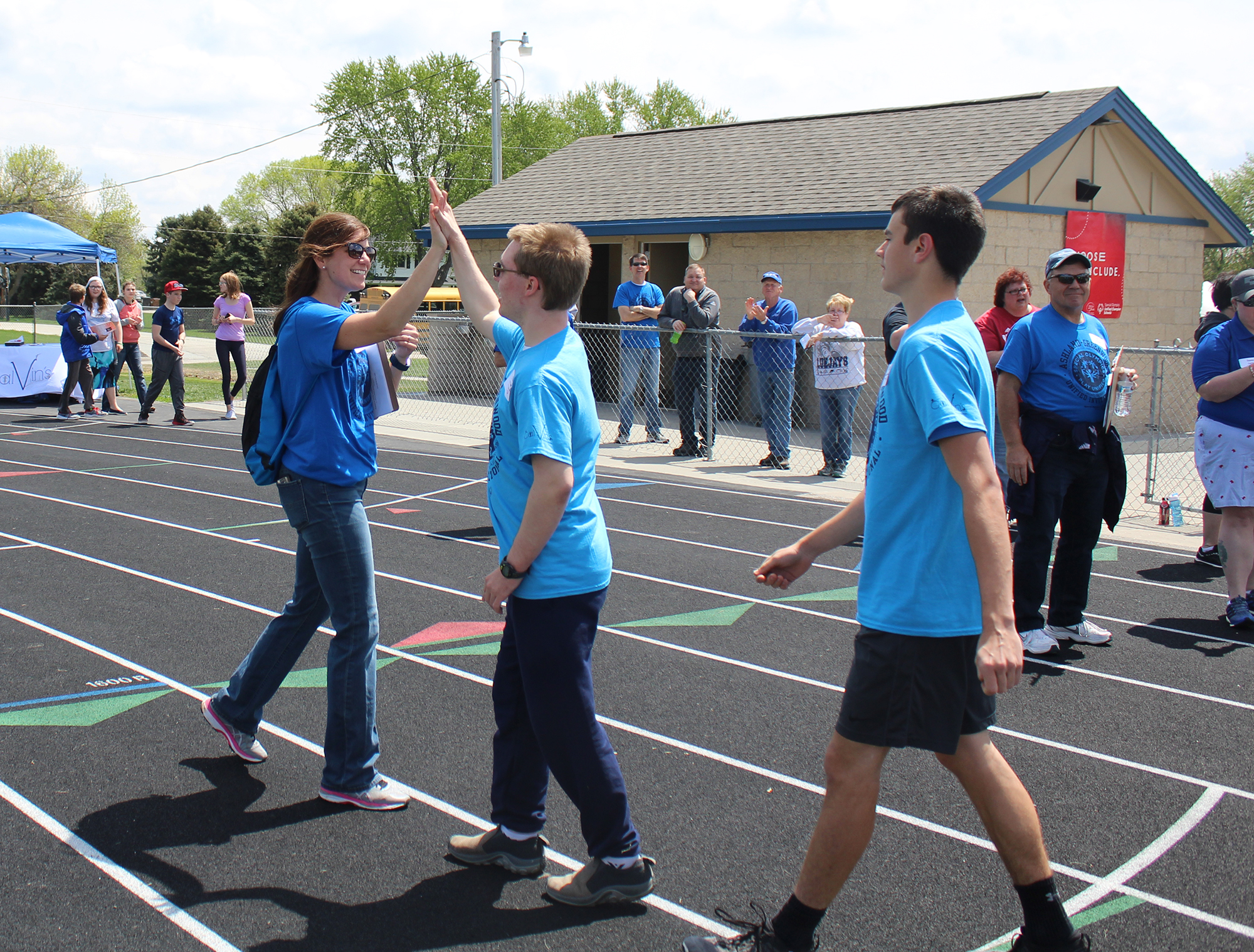 There were so many competitors and fans on hand, that one picture just wouldn't cut it. To capture the whole group, we had to take three.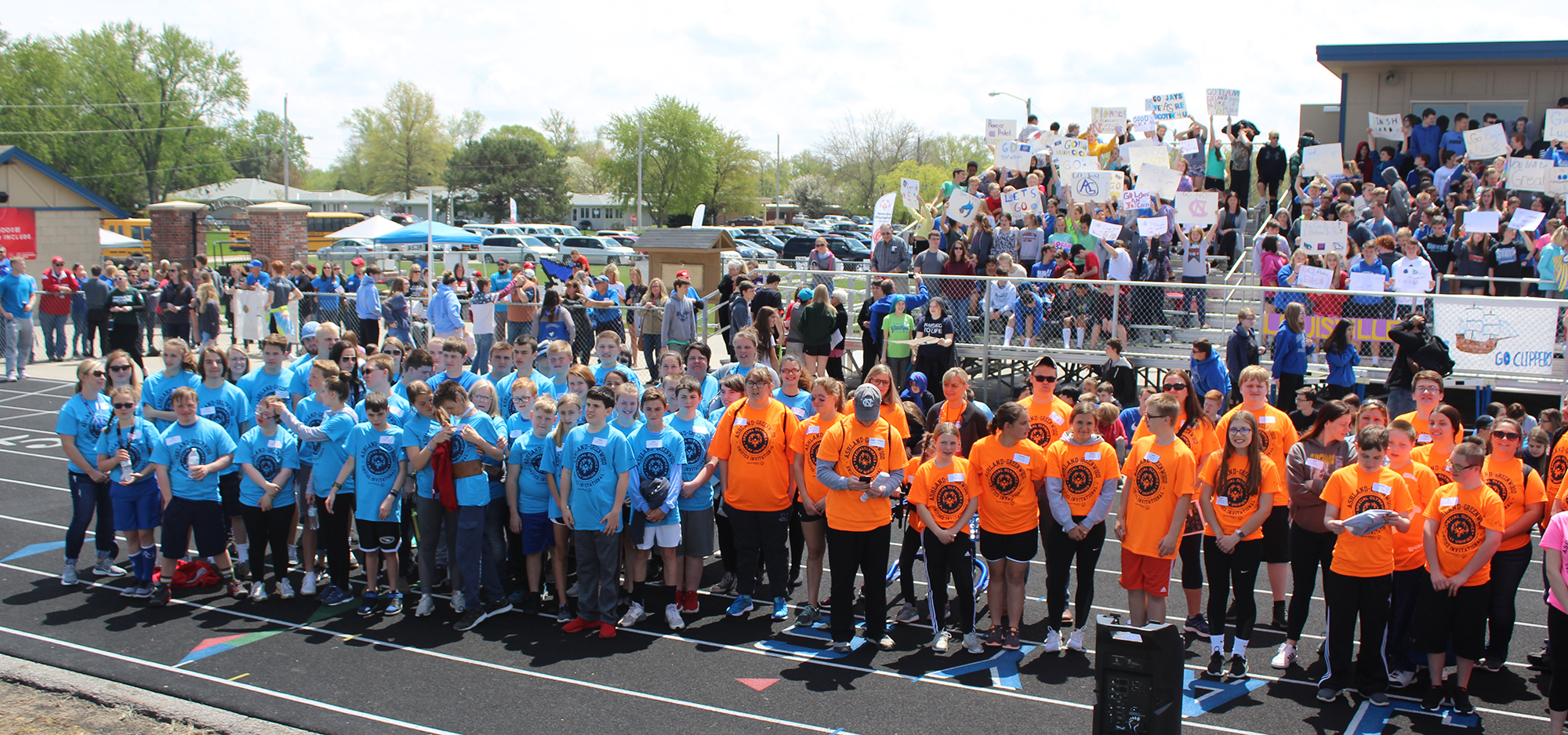 And while some got to experience the sweet taste of victory...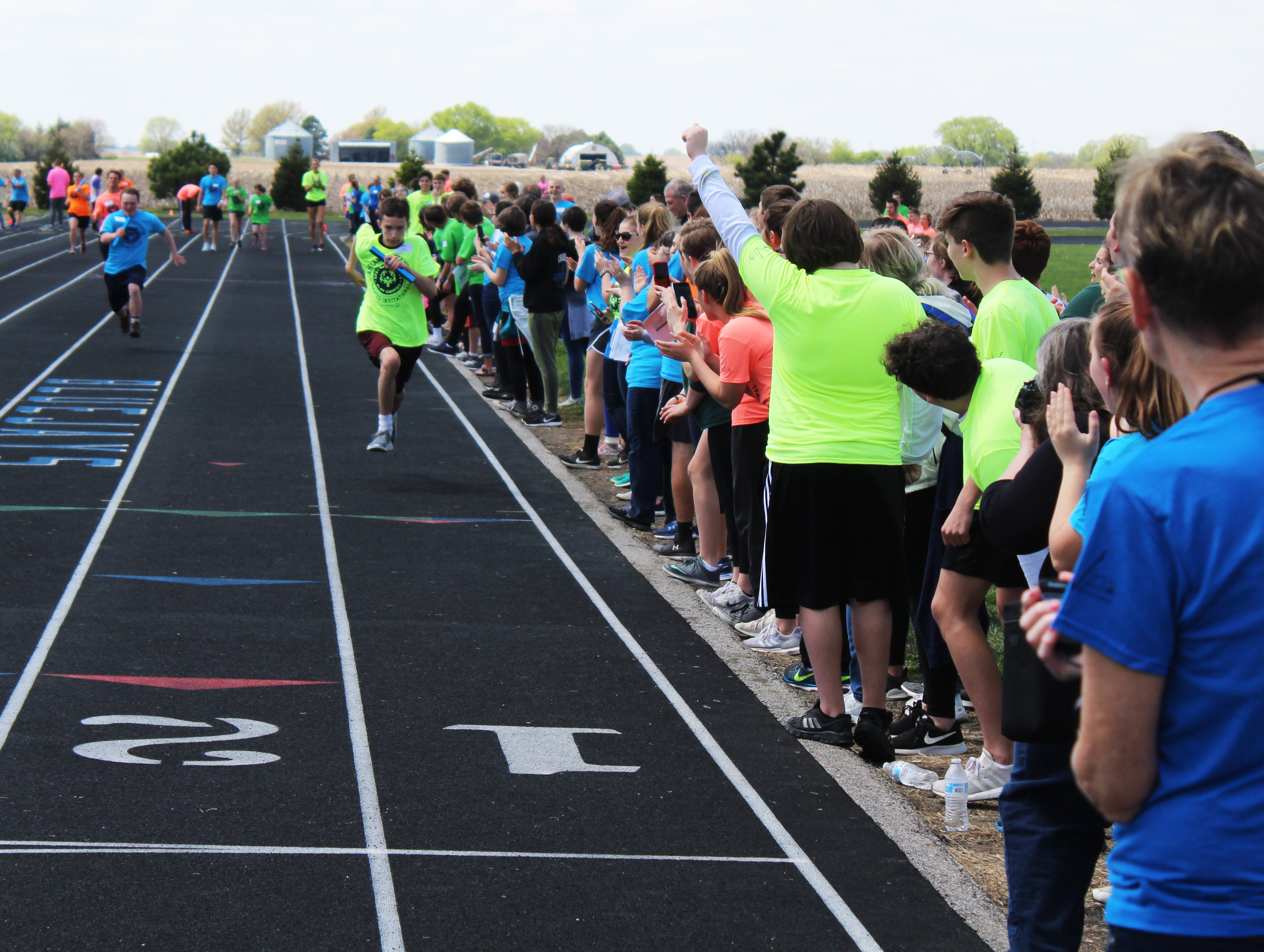 Everyone was a winner.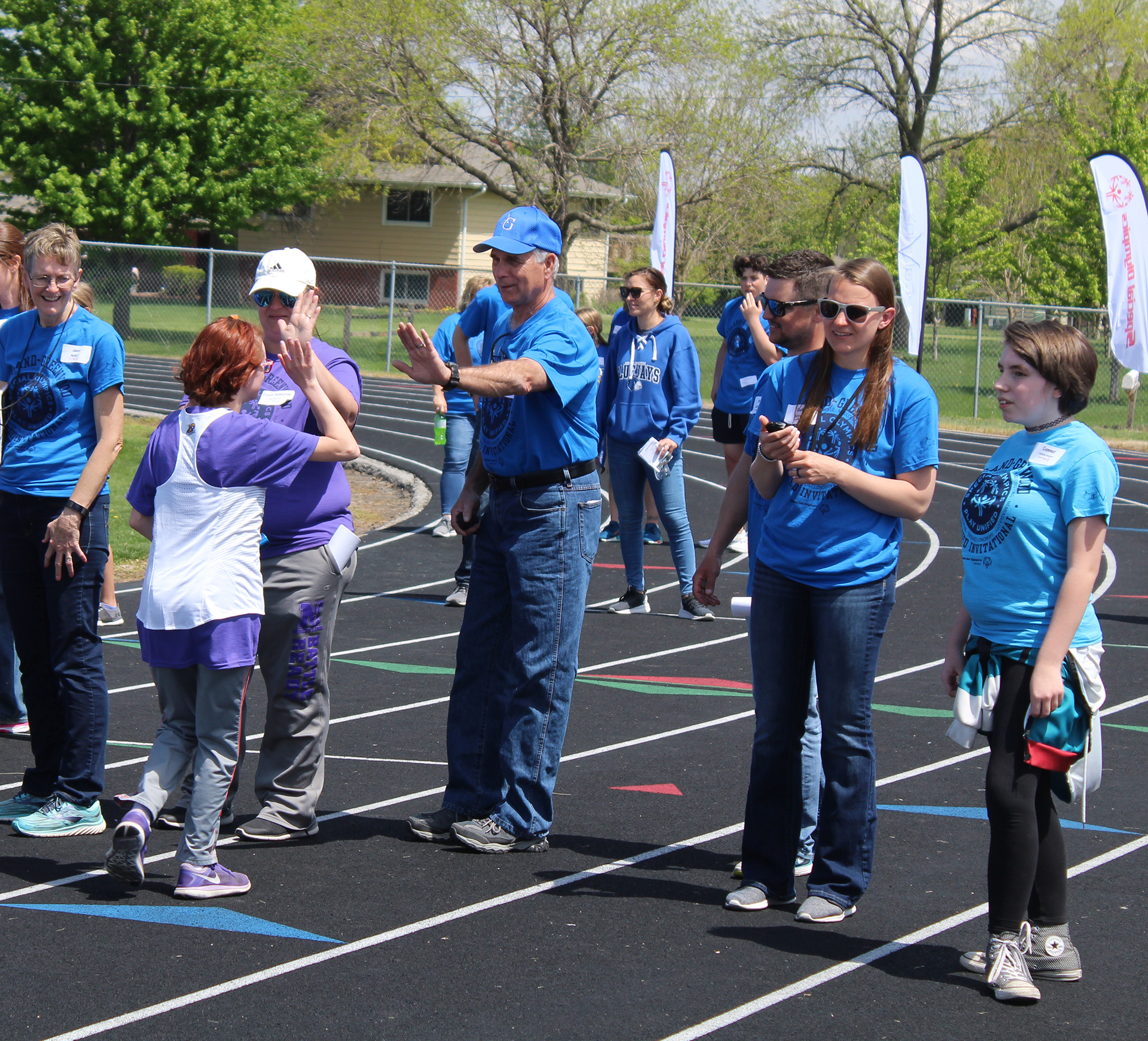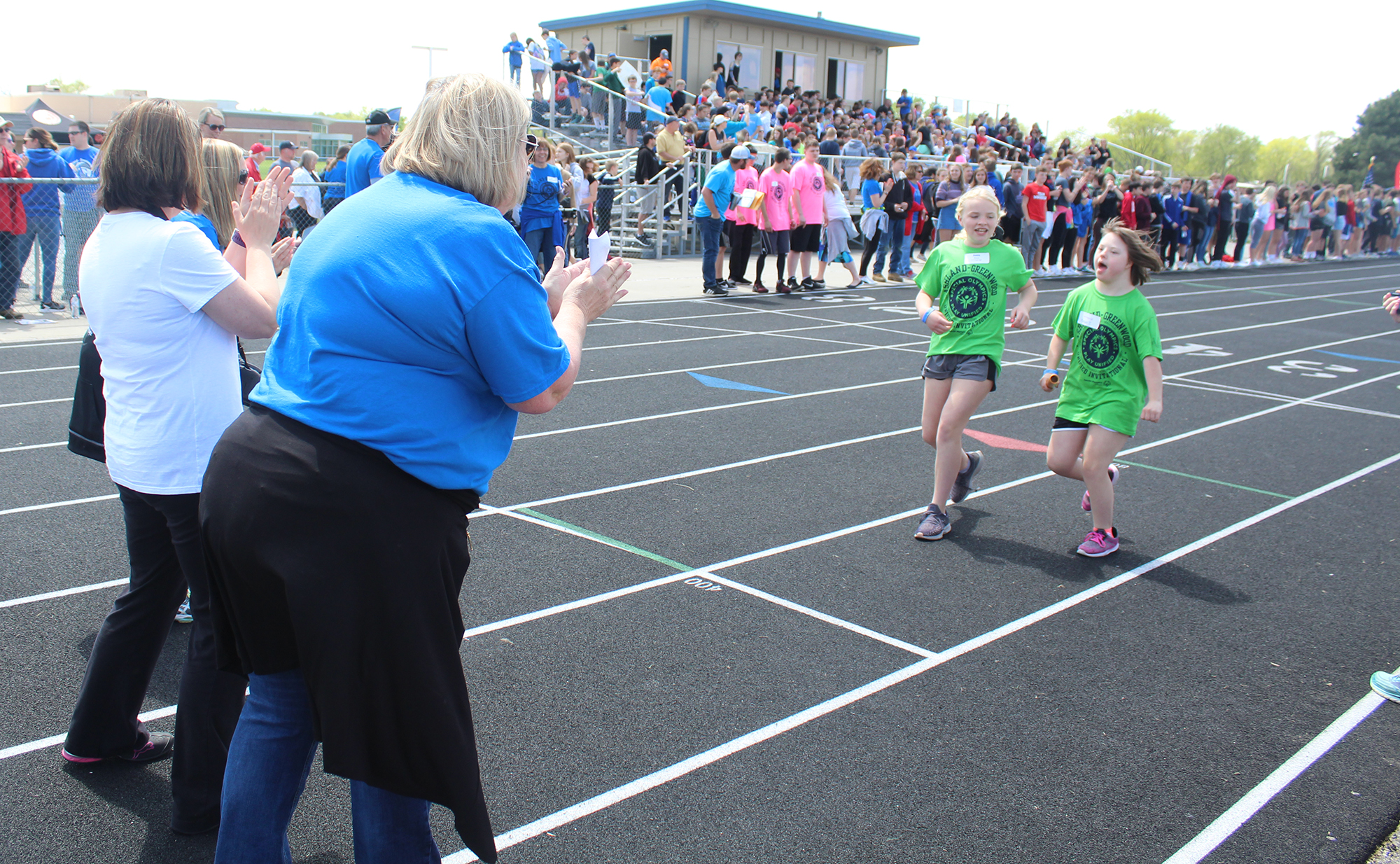 And a hero...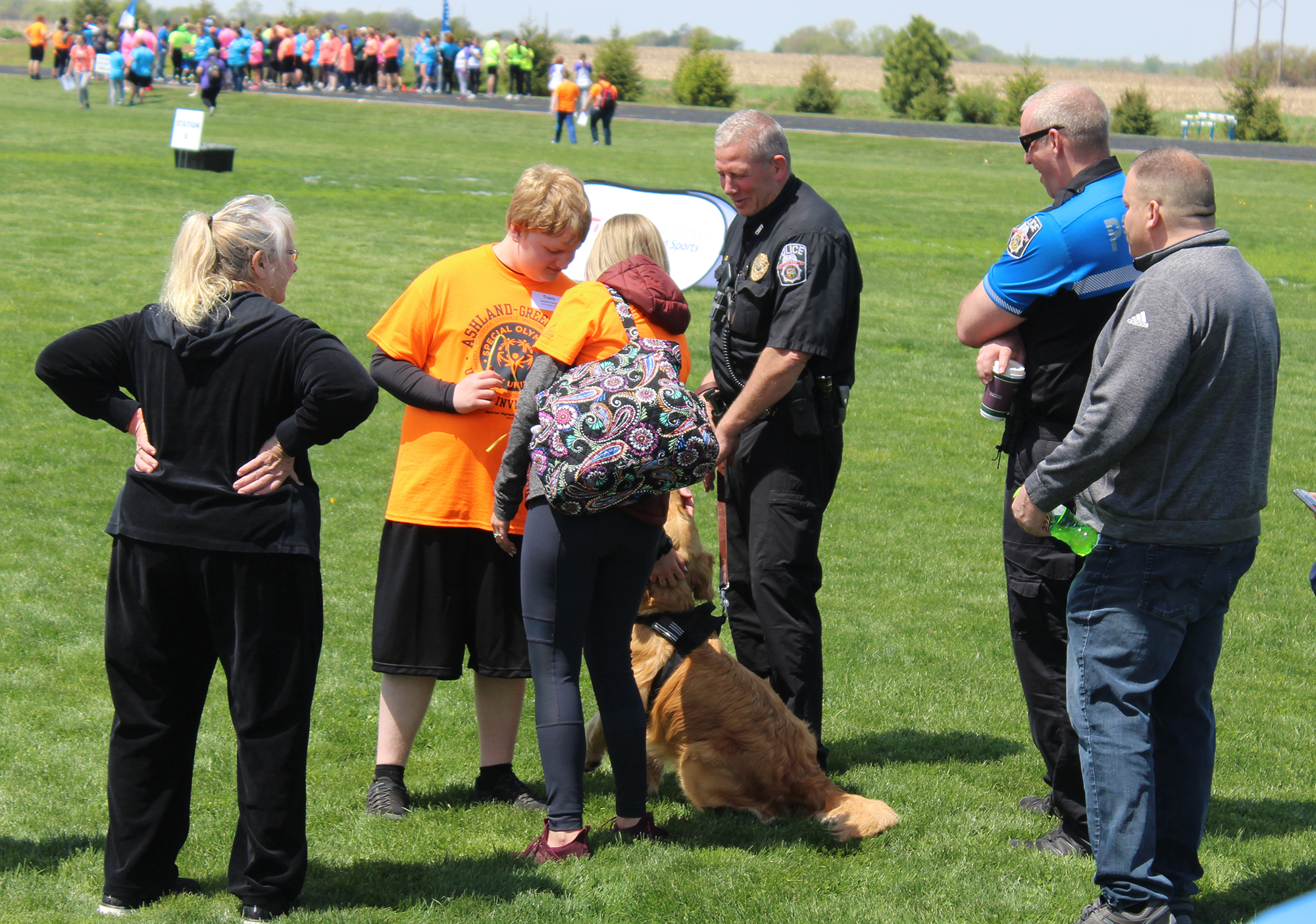 Senator Ben Sasse even dropped by to measure some shot put tosses and thanked the athletes for their display of grit and toughness. Talk about #NebraskaStrong, said Sasse in his address to the crowd. This event embodies #NebraskaStrong like no other.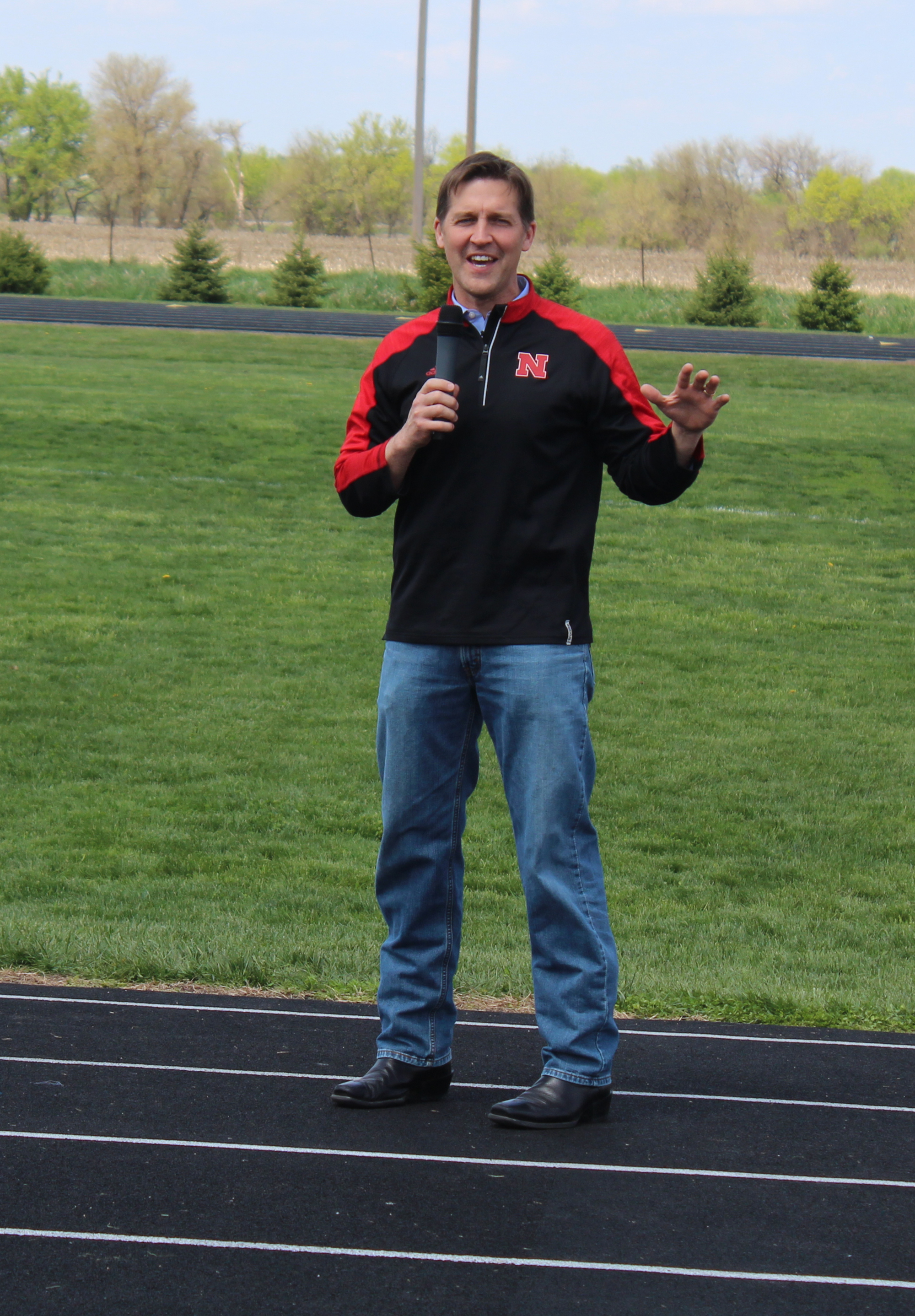 It was a #FeelTheLoveFriday to remember.